"The Most Beautiful Villages of France"
---
In 2016 there are 155 villages called "Les Plus Beaux Villages de France" spread over the whole country.
This Association shares the ambition to protect the incredible heritage of the French villages, to get the word out to the people and to make them know their History, their land, their culture and inhabitants.
This award results from a volontary approach of a township eager to enter the Association which is supposed to attract numbers of visitors and tourists and therefore contribute to the prosperity of the village.
The selection criteria are very strict.

The mayor of the village can subscribe to the award but the village will have to fullfill the requirements which are at first :
to be of a rural size, in other words it has a maximum population of 2,000 inhabitants,
to have in its area, at least 2 protected sites or monuments (either listed or registered on the supplementary list of historical monuments),
to give proof of mass support for the planned application for membershipby furnishing the decision voted by the Town Council.
Secondly, there is an on-site evaluation which consists in a chart of 27 objective criteria to measure the extent and value of the village heritage, its architectural, urban and environmental quality. The village can be elected as a One of Les Plus Beaux Villages de France.
Saint Cirq Lapopie on GR651 (variant of GR65) : One of the Most Beautiful Villages in France
On the Puy Route
In the south of France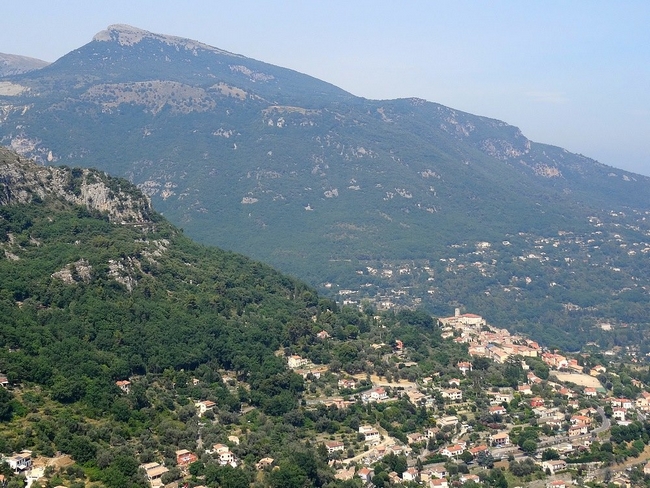 On the Stevenson's track
In the Perigord - Dordogne
Monpazier, one of the most beautiful bastides of Perigord : Cycling tour in Perigord